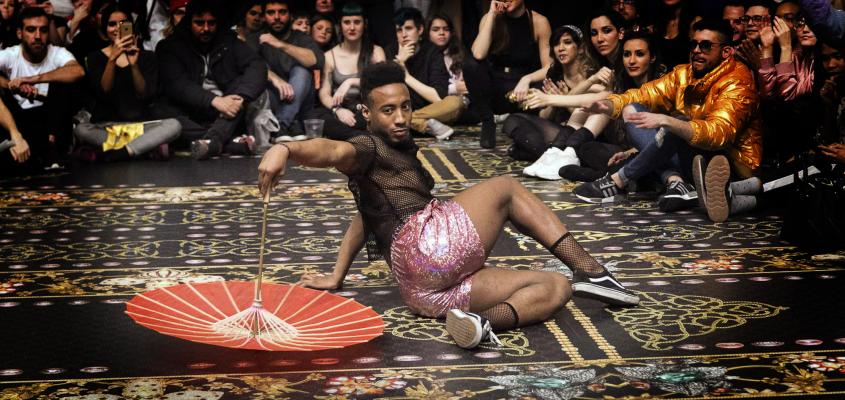 Only on U of T Virtual Fitness Studio!
Tell your story through the legendary movement of vogueing
In this all levels dance class you will learn and practice the 5 elements of vogue dance each week - cat walk, duck walk, hand performance, floor performance, and spins and dips! Feel the beat, werq the runway, and drop with ferocity - 10s! 10s! 10s! Across the board! 
How to participate
Classes begin online September 9th, 2020. 
Registration is required to attend. Register once for the U of T Virtual Fitness Studio and  Zoom codes and passwords will be emailed to you every week to attend the included classes.
These classes are available at no additional cost to incidental fee-paying students enrolled in fall courses! 
About the class
This class is led by Toronto's own Legendary House Mother Snoopy of the Kiki House of Disney!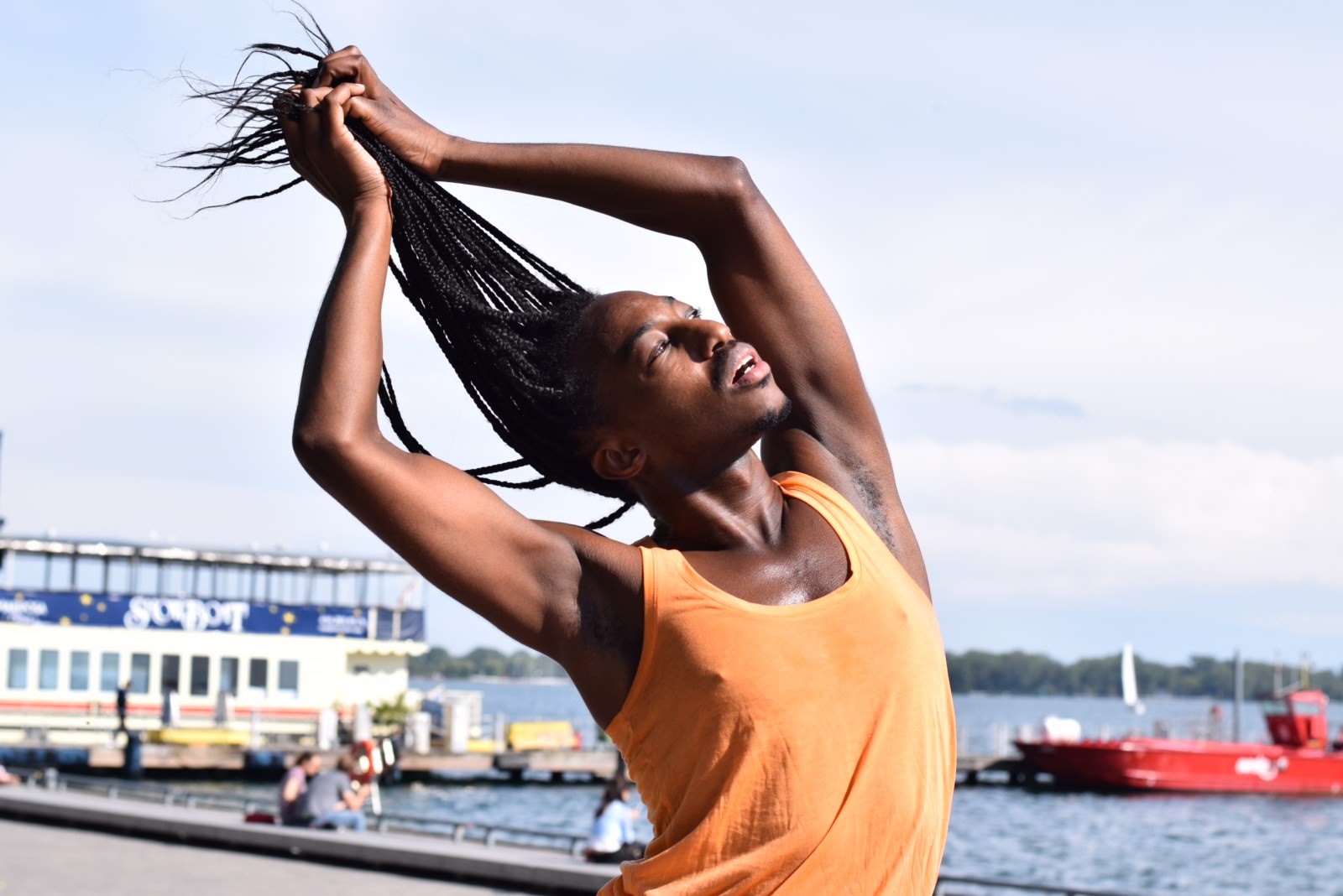 Matthew "Snoopy" Cuff has been voguing for over 7 years, and was part of Canada's first official Ballroom house - House of Monroe. Snoopy helped introduce Vogue internationally by being featured on So You Think You Can Dance Canada, and CBC Arts. Honing his skills in New York City, Snoopy also learned from, and battled some of the world's greatest Voguers! Snoopy graduated from School of Toronto Dance Theatre with a background in Hip Hop, demonstrating Voguing can be influenced and interpreted from any dance style or individual. With numerous grand prizes, Snoopy continues to participate in Toronto's thriving Ballroom scene. Through the art of Vogue, Snoopy hopes to inspire creativity while sharing his passion for dance.  
About the U of T Virtual Fitness Studio
This fall, we're teaming up with Hart House and U of T Mississauga to bring you the University of Toronto Virtual Fitness Studio! Access a range of classes live and on-demand, from barre to squad training to pilates and sweat with us online. Sign up today and get your sweat on!