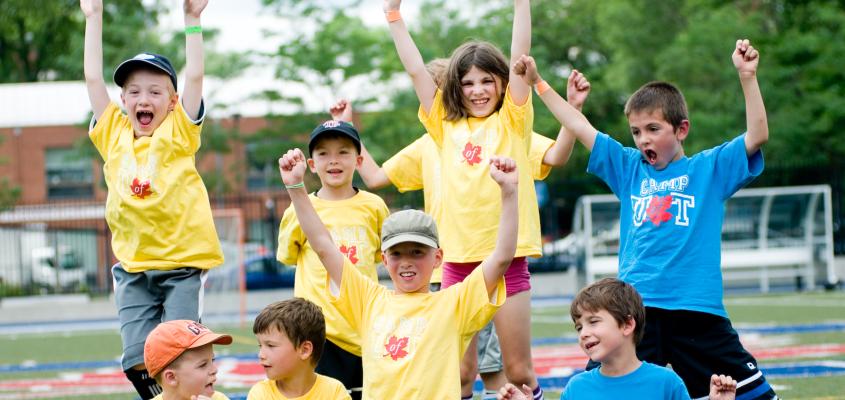 Looking for Junior Blues multisport programs? Check out the U Can Move program teaching physical literacy for children 18 months to 9 years old.
More information about the Camp U of T program can be found at the following links.
Camp U of T general policies including age guidelines, refunds, and transfer information.
Camp U of T general FAQs and other information such as the Camp Code, supervision ratios, pre and post camp supervision, swimming and more.
Camp U of T information on how to register including registration forms for in-person and faxed registrations. To register for a Multisport camp online click on the learn more button below or, go directly to the online registration system.