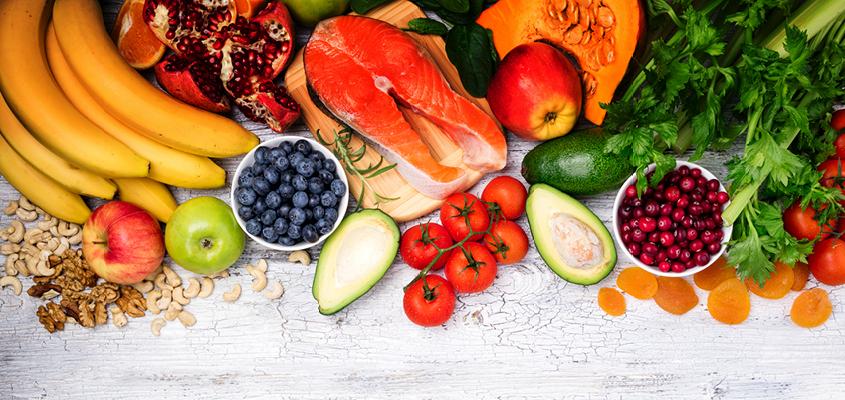 Open to All KPE Students
Open to KPE Graduate
Open to KPE Undergraduate
Open to U of T community
Open to U of T students
Join us for a FREE nutrition talk led by one of our nutritionist! 
Exercise Nutrition and Programming for your Goals
Not sure what to eat before, during and after a workout or competition? In this dynamic seminar, you'll learn practical tools to help you enhance your training, sports performance, body composition and overall health. We'll also be providing specific examples for different types of exercise related goals to ensure you are getting the most out of your training.