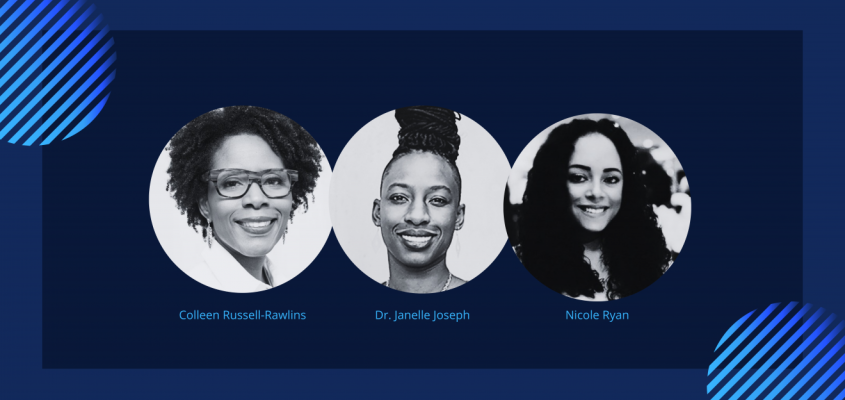 Open to KPE Undergraduate
African Black Caribbean undergraduate students have access to industry knowledge experts as we come together with African Black Caribbean educators to discuss their personal hardships and triumphs on their journey to their professions. Learn how they found mentorship, community and belonging while combatting anti-Black racism in education. This event offers an opportunity for African Black Caribbean students to consider pursuing a Master of Teaching and careers in and out of the classroom.
Featuring special guests:
Colleen Russell-Rawlins, Director of Education, Toronto District School Board 
Dr. Janelle Joseph, Assistant Professor, Faculty of Kinesiology and Physical Education, Founder and Director, IDEAS Research Lab, and Faculty Advisor, Access & Inclusion Peer Programs
Nicole Ryan, currently filling the role of Director of Access Programs and Registrarial Services at Woodsworth College, and on secondment as Recruitment and Student Success Coordinator, Office of the Registrar and Student Services, OISE.
Learning Outcome
African Black Caribbean undergraduate students who participate will be able to acquire at least three (3) pieces of industry knowledge to help them with academic and career planning.