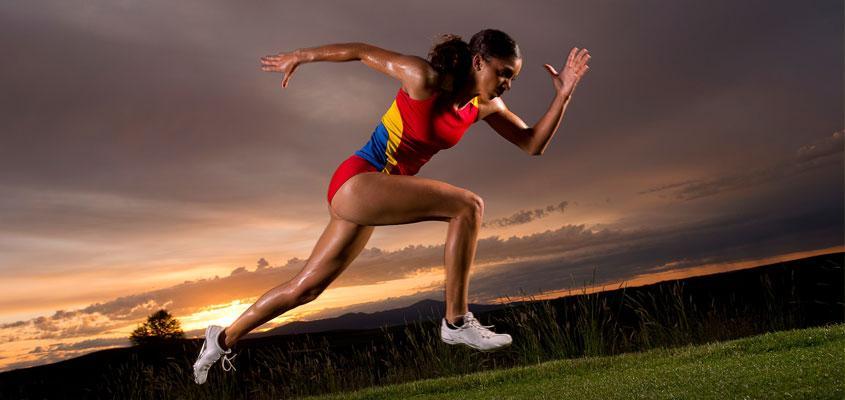 Faculty of Kinesiology and Physical Education
55 Harbord St., Room BN 307 (enter via the 320 Huron Street doors)
Please join us on Friday, December 7th between 9 a.m. and 4:30 p.m. for the second annual Master of Professional Kinesiology (MPK) Capstone event, Bridging Evidence-to-Practice Gaps in Kinesiology. 

Each of our second year MPK students will be sharing their plans to impact the field of kinesiology.  
Capstone projects include:
Active for life - A transition support program for student athletes
Empowering youth - Instituting kinesiologists as health/fitness counsellors in schools
Good today, better tomorrow - A physical conditioning program to prevent future falls
Run without fear - Returning to running after having patellofemoral pain syndrome

We hope you will join us in celebrating the accomplishments of our graduating class!