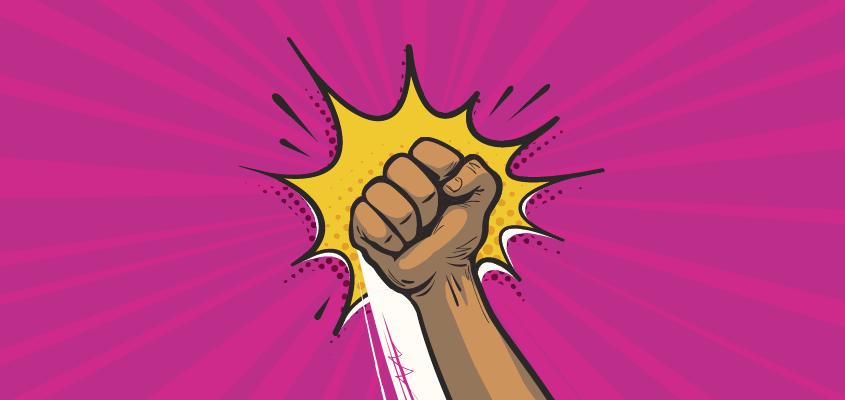 Open to U of T community
Open to U of T students
Join the Diversity & Equity team for our second Move with Pride event of the year!
This is an LGBTQ2S+ focused, no contact, all levels boxing workshop.
Learn the philosophies of hitting and self-defense, how to throw a punch, and some fun boxing footwork and strategy from Canadian National Team boxer Ali Greey! All you need to bring is: running shoes, comfortable loose or stretchy clothing, and a good sense of humor.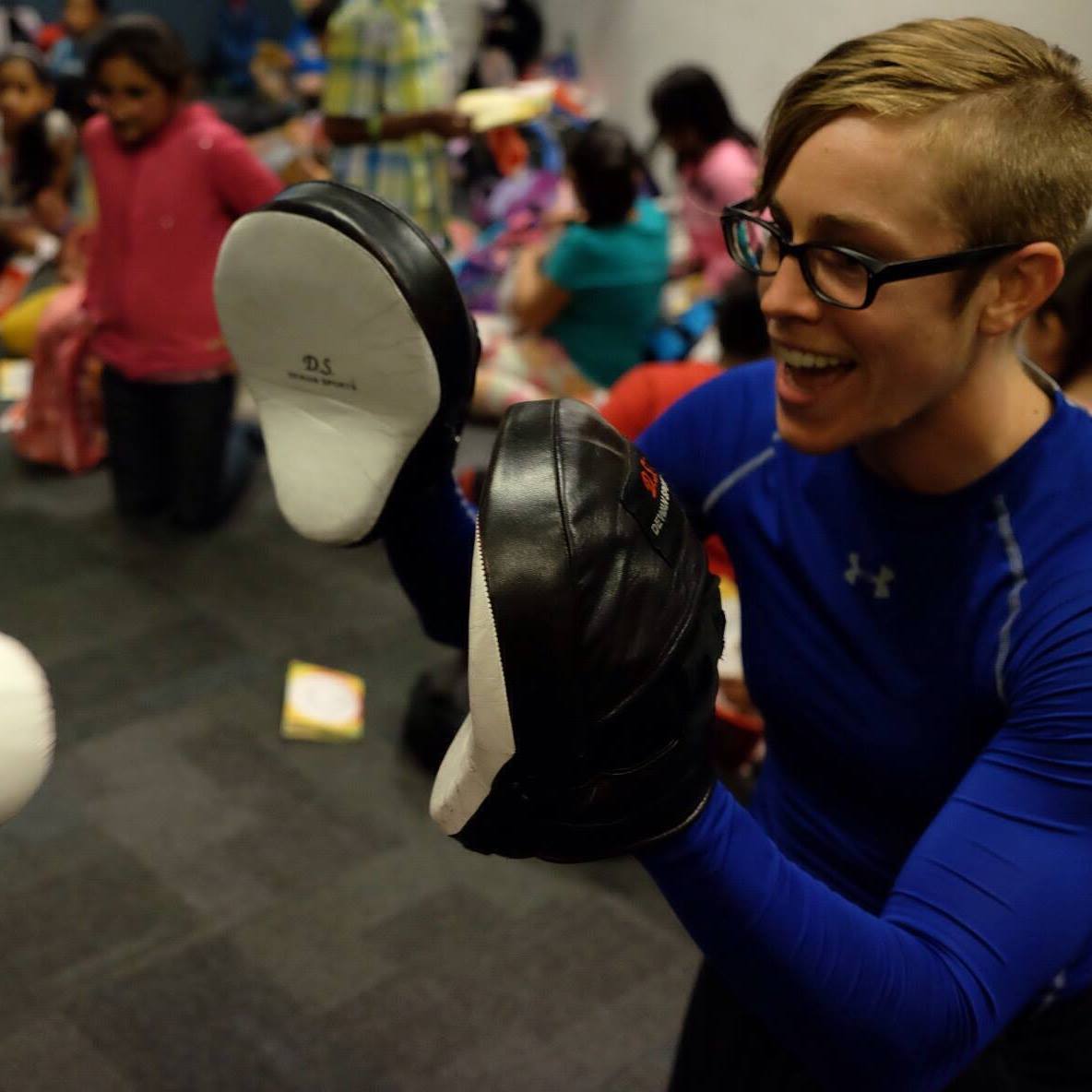 In their boxing heyday, Ali competed for Canadian National Team  in two simultaneous weight classes. Today, Ali is a volunteer coach at North America's only women-and-trans-centered boxing gym. Releasing aggression through boxing has been a method of healing and  empowerment for Ali, and they love passing this skillset on to help other folx learn about how fun, safe, and affirming the sport of boxing can be. 
You must have a valid T-Card to enter. 
If you have any questions or require accommodation(s) due to disability, please contact diversityandequity.kpe@utoronto.ca to make arrangements