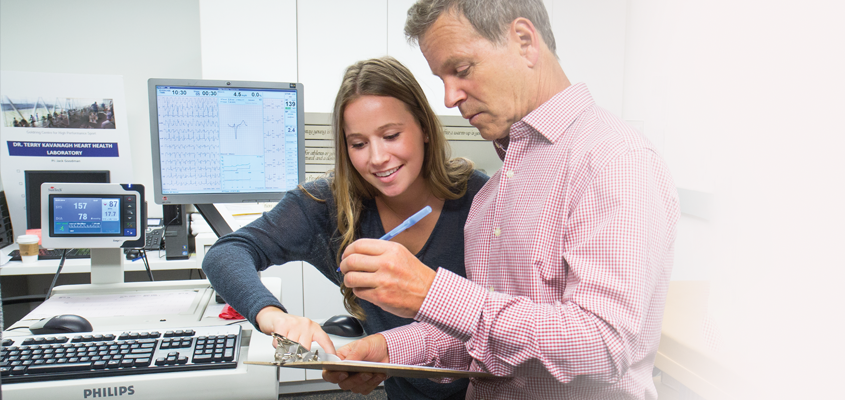 Open to All KPE Students
Open to the public
Open to U of T community
Open to U of T students
Take your learning and research to exciting new heights
Join us for a virtual information session on Wednesday December 2 to gain insight into our MSc and PhD programs in kinesiology and connect with our recruitment team for questions.
Discover your future in Kinesiology. We offer MSc and PhD programs immersed within a flourishing research culture encompassing the major disciplines of knowledge: life and physical sciences, social sciences and humanities.
Work with renowned scholars who are leaders in their fields. Join a vibrant community committed to creating, shaping, and sharing new knowledge of physical activity, exercise, sport and health.