Open to All KPE Students
Open to Alumni
Open to U of T community
U of T Where You Are: Athletes, Activism and the Political Culture of Sport
Join U of T alumni and friends for an intriguing lecture by Associate Professor Simon Darnell
There is a strong tradition of elite athletes engaging in social and political activism. From John Carlos and Tommie Smith's gloved-fist salute at the 1968 Summer Olympics, to tennis great Billie Jean King's fight for gender equality, to Colin Kaepernick's decision to kneel during the playing of the United States national anthem before NFL football games, athletes have engaged in acts of social and political resistance for decades.
In this lecture, Darnell explores and discusses three main questions related to this phenomenon of athlete activism:
1) Why do athletes engage in activism?
2) How is their activism produced and constrained by sport policies and the culture of sport?
3) What is the future of athlete activism amidst the shifting structures of elite sport in the 21st century?
In exploring these questions, Darnell draws on recent social science research and theory, and also offers examples of recent athlete activists. Overall, he discusses the implications of athlete activism for our understandings of sport, politics and social movements broadly.  
---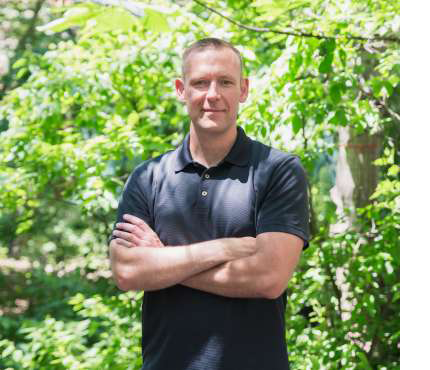 Simon C. Darnell is the Associate Professor and Director of the Centre for Sport Policy Studies in the Faculty of Kinesiology and Physical Education at the University of Toronto, Canada. His research focuses on the relationships between sport, international development and peacebuilding, environmental sustainability in sport-for-development, and the place of social activism in the culture of sport. He has published widely on the topic of sport, politics and development including: The History and Politics of Sport-for-Development: Activists, Ideologues and Reformers (with Russell Field and Bruce Kidd, 2019, Palgrave MacMillan) and Sport and Social Movements: From the Local to the Global (with colleagues, 2014, Bloomsbury Academic). He served as Associate Editor of The Sociology of Sport Journal from 2014 to 2020, and currently sits on the editorial boards of four other journals.
U of T Where You Are
U of T's popular lecture series comes to where you live and work, in cities around the world. Stay informed, get inspired! Learn more about this lecture series.