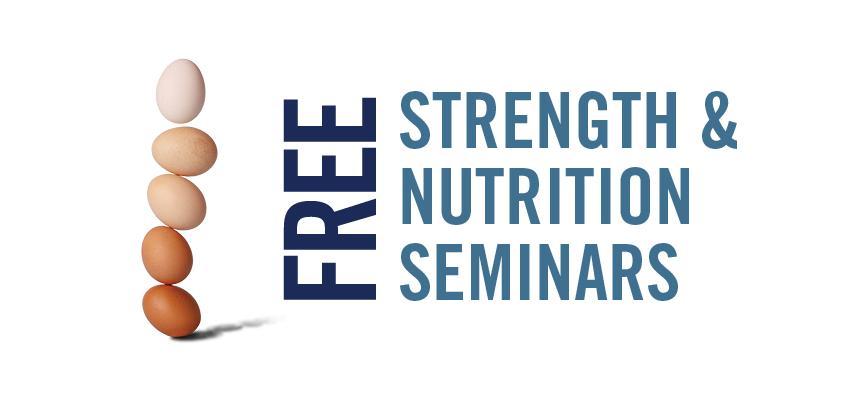 Open to All KPE Students
Open to KPE Graduate
Open to KPE Undergraduate
Open to U of T community
Open to U of T students
Nutrition for Strength, Endurance and Sports Performance
Not sure what to eat before, during and after a workout or competition? This dynamic seminar is the first of a two part series that will provide practical tools to help you enhance your training, sports performance, body composition and overall health.

This seminar will focus on fueling, recovery and other important nutrition variables to immediately enhance your physical performance.
This seminar is free, but a valid TCard or Sport & Rec membership card is required to access the building.