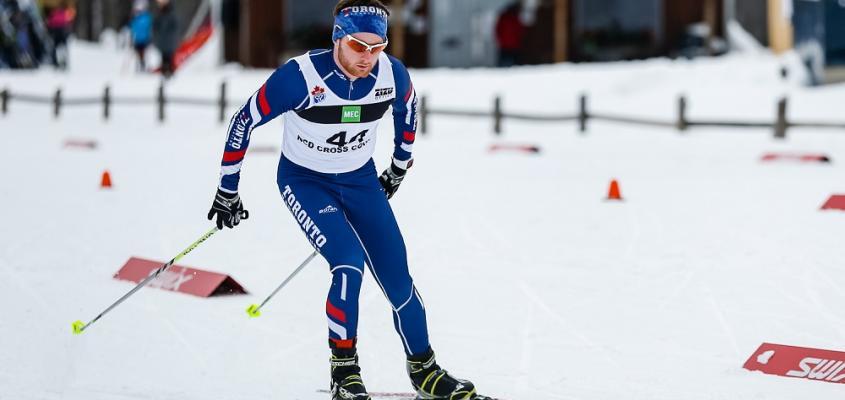 Open to All KPE Students
Open to Alumni
Open to KPE Graduate
Open to KPE Undergraduate
Open to the public
Open to U of T community
Open to U of T students
Interested in joining the U of T Nordic Ski team?
Come to an information meeting to learn all about the team and how to get involved! The team welcomes individuals with all levels of experience to participate.
Join us on Thursday September 12, 2019 from 6 - 8 p.m. in Room 221 of the Goldring Centre at 100 Devonshire Place.