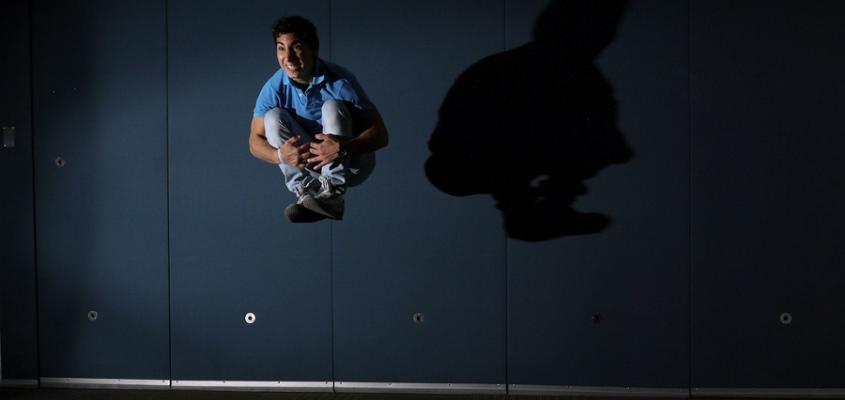 JJR Macleod Auditorium
1 King's College Circle Toronto, ON, M5S
The ease with which we move conceals a complex set of neuromuscular activity. Understanding the fundamental mechanisms behind even simple movements can help develop high performance athletes and musicians and inform how to recover movement after a stroke or injury. Join our expert panel and explore some common misconceptions of movement, then learn how to perfect performance and recuperate and maintain movement throughout life.
Featuring:
Dr. Timothy Welsh, Professor, Faculty of Kinesiology & Physical Education, University of Toronto
Dr. Joyce Chen, Assistant Professor, Faculty of Kinesiology & Physical Education, University of Toronto; Scientist (cross-appointment), Sunnybrook Research Institute
Dr. Milos Popovic, Senior Scientist & Director, Research Institute at the Toronto Rehabilitation Institute