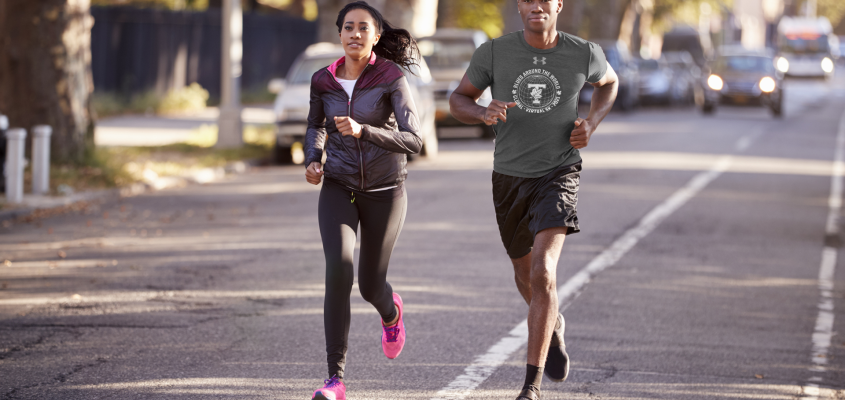 Open to the public
Open to U of T community
Join us for the first-ever Blues Around the World Virtual 5K on Saturday, June 26!

Run, jog or walk in your community or from the comfort of your home, all at your own pace. Your virtual run can take place anywhere—on a road, path or trail and at any time over the 24-hour period.

There are two tiers to cater to all levels of activity - whether you're walking or a first-time runner, a weekend warrior, an age-grouper, or an elite athlete, the Blues Around the World Virtual 5K has something for everyone!

The Fun Run is a free event. Bring your friends, family, dogs, children...it's totally up to you! You can walk, jog or run! Get up, enjoy the spring weather and get that 5K in!