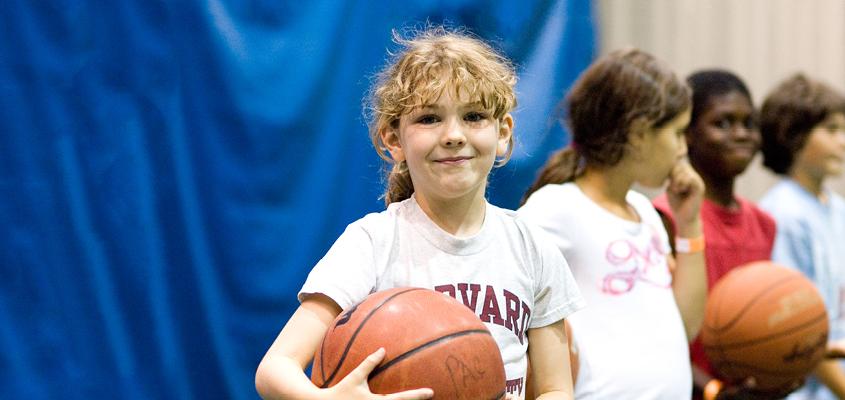 Open to the public
Open to U of T community
Open to U of T students
Give your kids a winter full of fun, movement and play!
Register for Junior Blues March Break Camps and sport programs for 2019 (including badminton, basketball, MultiSport and more) on December 11, 2018.

Register online at recreation.utoronto.ca starting at 7 a.m. or in person at the Athletic Centre (55 Harbord Street). 

Registration for aquatics programs starts December 12, and registration for gymnastics programs starts December 13.

We strongly encourage you to create your account on recreation.utoronto.ca ahead of registration day.
Learn how to create your recreation.utoronto.ca account and add dependents.