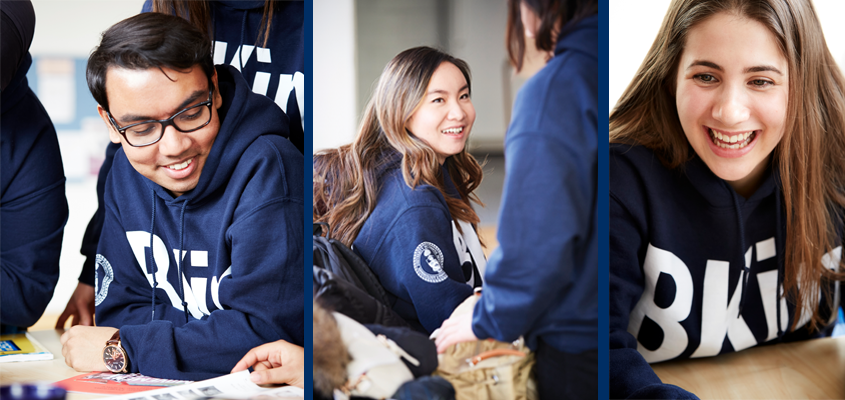 Want to study kinesiology at Canada's top-ranked university? 
At KPE @ U of T, we explore how physical activity moves you, improves you, how it challenges us as individuals and impacts us as a society. Our unique multidisciplinary program combines theory and practice across the curriculum, providing a plethora of hands-on learning experiences in practice-based courses, labs, tutorials and more. 
Learn more about the Bachelor of Kinesiology (BKin) degree program by tuning into an online info session, held every Tuesday from 4:30 - 6:30 p.m. ET.