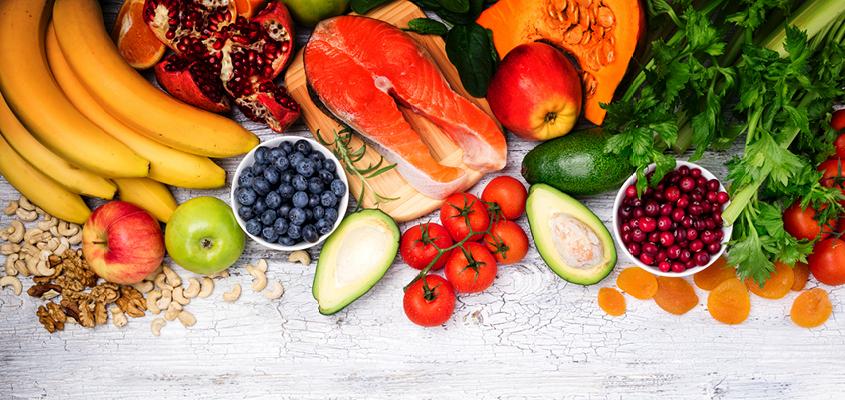 Open to All KPE Students
Open to KPE Graduate
Open to KPE Undergraduate
Open to U of T community
Open to U of T students
Join us for a FREE seminar led by one of our nutritionist!
Nutrition Fundamentals to Meet your Needs
Good nutrition can give you energy, boost your immune system and keep you mentally sharp. In order to experience these benefits, we need to start with an understanding and implementation of the basics. This interactive seminar will help you interpret nutrition information, put recommendations into practice and gain strategies for healthy eating both on and off-campus.