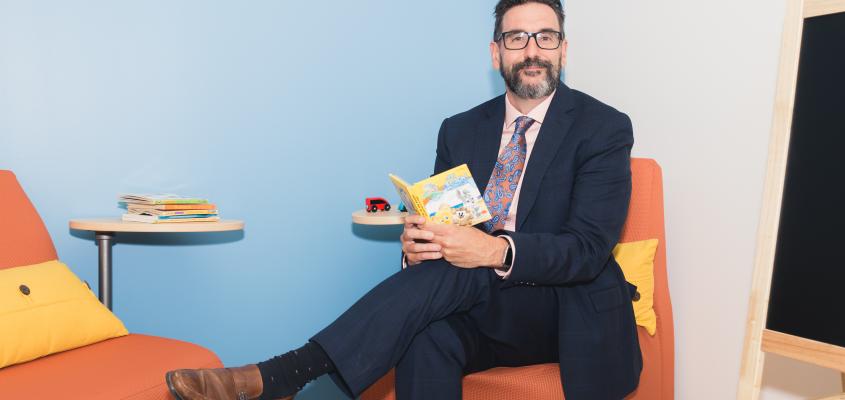 By Invitation
Open to All KPE Students
Open to Alumni
Clara Benson Building (320 Huron St.)
Reception: Margaret Eaton Boardroom – BN302
Lecture: Lecture Hall – BN307
Join Professor John Cairney for a talk on Thursday November 8, 2018.
Lecture Title: Putting the physical back into literacy: new thoughts on an old idea

Abstract: What is physical literacy? Why is it as important as reading, writing and numeracy? In his talk, Dr. Cairney will discuss the state of research and practice on physical literacy in Canada and internationally, highlighting research being lead by U of T and his lab in this important field.
There will be a short reception prior to the talk in the Margaret Eaton Boardroom where you can meet Professor Cairney for some informal conversation and reconnect with former classmates and other friends of the Faculty.
The talk will be livestreamed and recorded if you are unable to attend; link to recording below.
RECORD: https://kpe.utoronto.ca/putting-physical-back-literacy
Please RSVP by November 2.