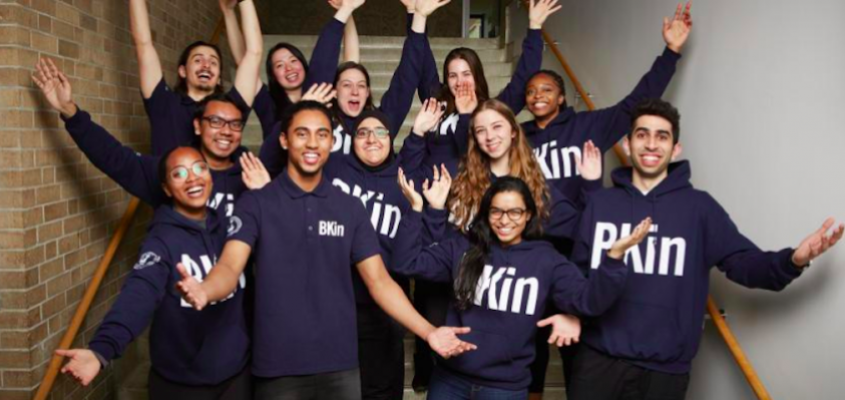 Earth Sciences Building Room 1050
5 Bancroft Ave.
Toronto, ON M5S 3J1
We invite you to join us at our New Student Welcome and Information Session! The aim of this session is to introduce you to academic life at the University of Toronto, the opportunities within the KPE Faculty and BKin curriculum available to you starting in first year, as well as existing resources and support services. 
We want to welcome you to the KPE student body and connect you with your peers and the larger campus community. We will provide you with information about enrolling in your courses, campus resources, programs and services, and hope to answer any questions you may have.
Registration is by Invitation only. For more information please contact Sophie Harding at: sophie.harding@utoronto.ca