SheMoves2018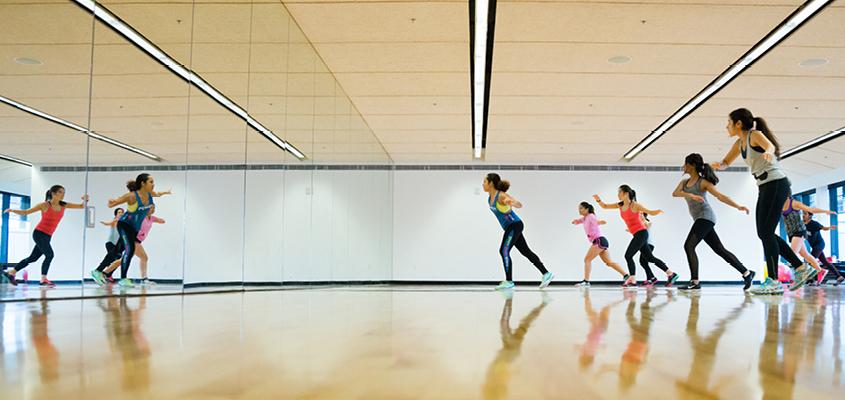 She Moves! is an event on International Women's Day (March 8, 2018) to celebrate women, leadership, and physical activity in an active setting.  Participants will have fun participating in a variety of activities, including Zumba, yoga, volleyball, dodgeball, spinning, and a nutrition station. 
Following the activity, we'll hear from acclaimed Canadian athletes, Rosie MacLennan (2x Olympic Gold Medallist in trampoline), Tamara Tatham (2x Olympian in basketball) and Ali Greey (Canadian Team boxer), to discuss overcoming adversity, what sport and physical activity means to them, and challenges they've faced as a woman in sport. 
All participants will receive a free event t-shirt, a grab-bag, and be entered to win a pair of earrings from Hillberg & Berk! 
To register for the event, go to www.uoftintramurals.ca/SheMoves and sign up! 
This event is open to all women-identified U of T students.