Dance PossAbilities (DPA) is excited to host UofT Sport & Rec's inaugural inclusive dance class! Join us for a weekly drop-in dance class for all bodies, where three incredible DPA co-facilitators will share ways for every-BODY, every mind, every experience level, and every interest to practice hip-hop style. At DPA, we value accessibility, creative innovation, joy, expression and growth, which means our co-facilitators will guide you through fun, skillful moves and demonstrate any accommodations and modifications that you may need. In our class, not only will you have a main facilitator, but we have one facilitator to provide a simplified demonstration and one facilitator to provide a seated demonstration. We have designed a 7-week program that will place you in a creative environment where you feel seen, heard, and accepted while you learn popping, locking, breaking, house, freestyle, and many other hip-hop sub-genres. Come and dance with us! 
NOTE: 
Winter Program runs February 8 to March 22!
No Registration Required
---
Location(s)
Goldring Centre for High Performance Sport (100 Devonshire Place, Toronto)  - Fitness Studio
Eligibility
This program is open to all incidental-fee paying students and community members. 
Schedule & Important Information
Starts February 8! (February 8 to March 22)
| | | | | | |
| --- | --- | --- | --- | --- | --- |
| Mon | Tue | Wed | Thu | Fri | Sat |
|   |   | 8:00-9:00 p.m. |   |   |   |
Photo of the space: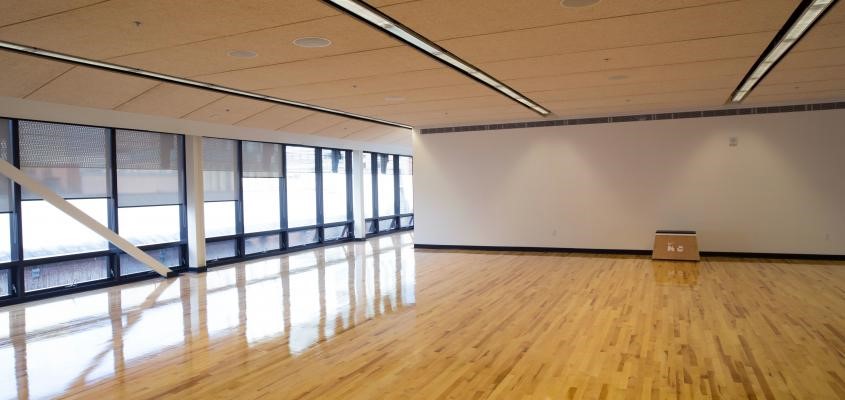 Elevator or stair access
Binary and all genders change-spaces, washrooms, and lockers on 2nd floor
Scan current TCard/membership for entry on main floor
Lit via natural light and overhead bulbs
Small lip through manual double doors to enter studio (doors can be propped open)
Mono-level water fountain and refill station available
Low-scent policy in effect
Ambient gym noises, adjustable in-room music system
Service animals welcome
Textual signage and staff onsite to assist with building navigation
Temporary seating available through advance request
Email Julia at edib.sportandrec@utoronto.ca with any questions, comments, concerns, or particular needs.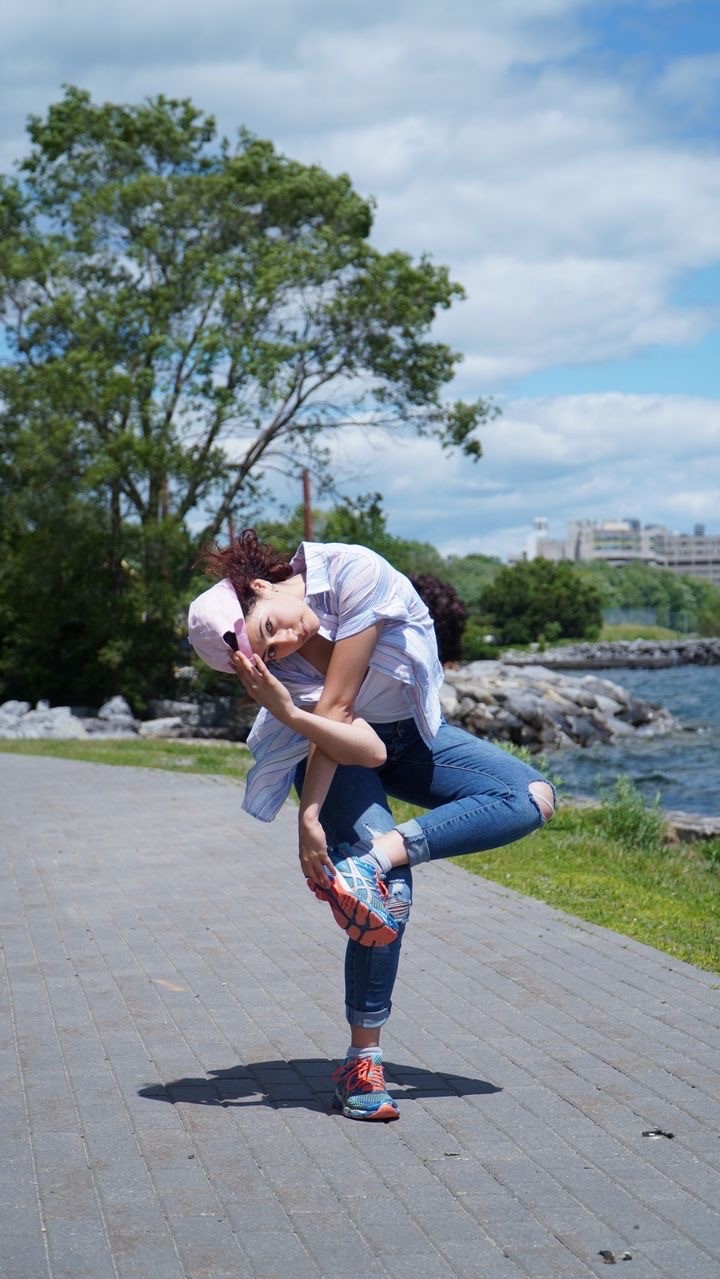 Holly Rose Lorenzon is a culturally responsive dancer, performer and teacher in Kingston, Ontario. As a Queen's University Bachelor of Education student, she has trained in poppin' and break dance on her spare time under the tutelage of KinetiQ Dance Crew, and Montreal's Equilibrium. In 2019, Holly co-founded the street dance collective, Kingston Freestyle Dance (KFD) to bridge the gaps between "urban dance" culture and inclusive, affordable communities. To this end, KFD has been featured in landmark Kingston events, like the Gord Downey Tribute (2020), Mansion Mayhem (which she won in 2022), Tumbao Dia de los Muertos (2019) and Indigenous Electric Circuits (2019). It is through events like these, and theatre pieces for Kingston's Storefront Fringe, that Holly has honed her skills as a choreographer and facilitator. Additionally, Holly has worked alongside the Queen's Dance District to leverage employment opportunities and exposure for dancers in Kingston. Most notably, Holly organized KFD's National battle, Funk Dis-Connection (2019), to feed Toronto, Belleville, Montreal, and Vancouver's dance knowledge into and out of the Kingston Community. Holly's collective has also performed and championed battles amongst the likes of 2022 Juno host, Simu Liu, and international judges, Freakwen-C, Bizzy Boom and Teniya Brooks. While choreographing for this year's Skeleton Park Arts Festival, Holly continues to inform her practice by training in Toronto's Footnotes Academy in poppin', hip hop, breaking and locking dances. She enjoys differentiating and modifying instruction for students of all capacities where she works at Dance PossAbilities (DPA), and Kreative In Dance Styles, Vaughan.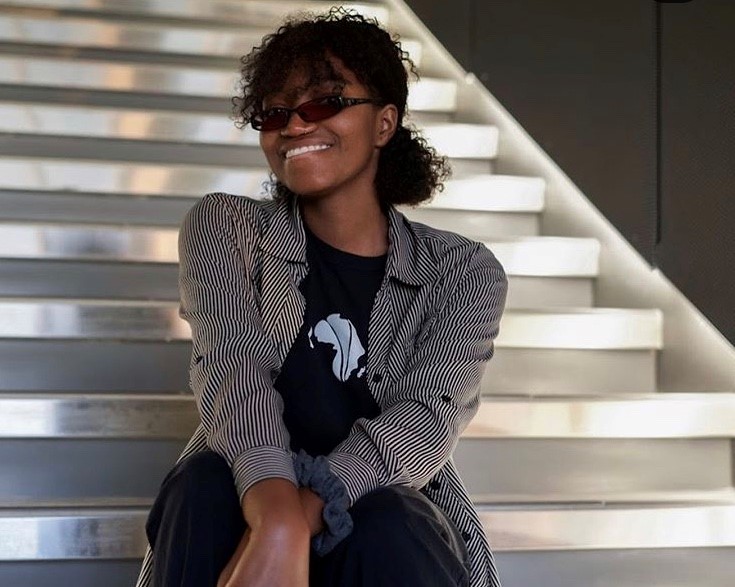 Christine Williams is a fourth year Honours Health Studies student at the University of Waterloo. Her interests lie in promoting inclusive and accessible practices in the healthcare system and beyond. Through the co-operative education program Christine has been able to hold positions working in student engagement and retention for the University of Waterloo's anti-racism task force, as well as spearheading social media advertising efforts in the non-profit sector. As a lover of dance, Christine is excited to bring her varied experience and expertise to assist with furthering Dance PossAbilities' initiatives and efforts.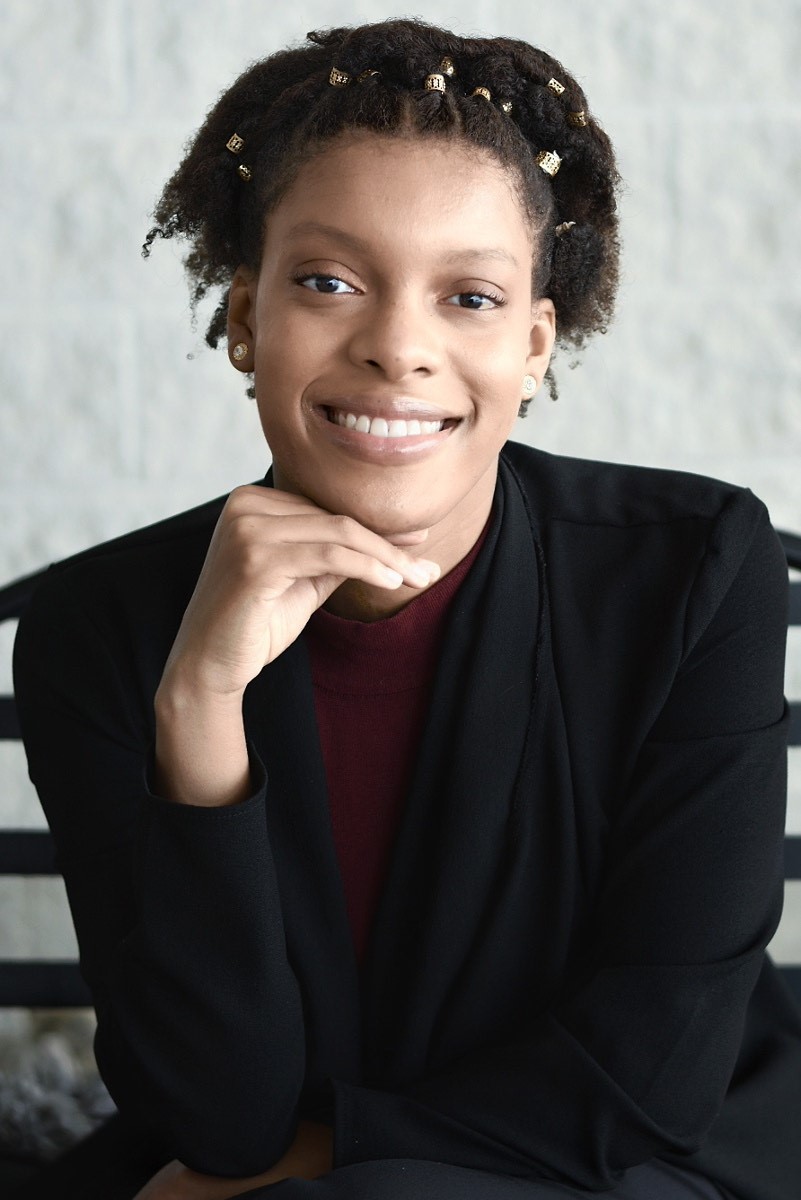 Tihana Beete is a Jamaican-Guyanese Canadian dancer from Brampton Ontario. Tihana  has been dancing for 15 years, starting her dance journey at the age of 6 years. Tihana continued her training throughout high school at St.Thomas Aquinas regional arts program and as a competitive dancer at her local dance studio.During college, Tihana began her freestyling journey and continues her training under footnotes academy. Within her 15 years of dancing, Tihana has learned: Jazz, Tap, Popping, Locking and Hip hop. With her twin sister, Tihana teaches Classes at Dancercise Brampton and teaches workshops at her old High School. Tihana's Long-term goal is to own a dance studio that is an inclusive space for those who want to learn and share their passion for street styles.