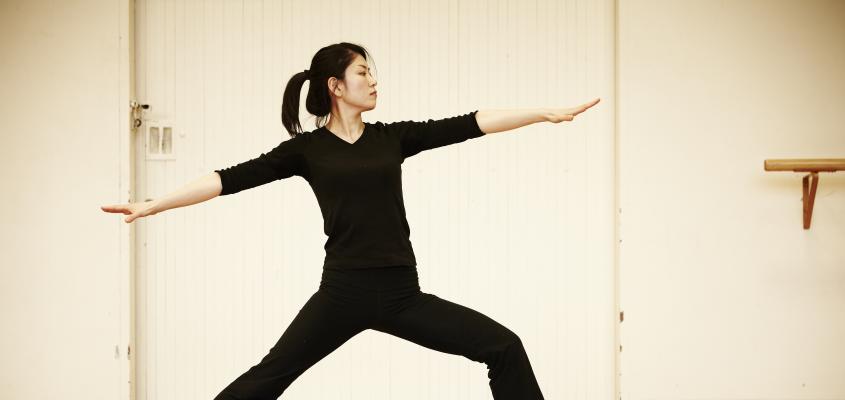 Please visit our Registration Information and Policy page for details on how to sign up for these classes.
U of T students will need to get their login ID and PIN by calling 416-978-3436 x 0 the first time they want to log in to the registration system.
Registration Info & Policies including information on how to register, transfers, withdrawals, refunds, late registrations and receipts.
FAQs including information on wait lists, space availability and more.
Wear comfortable athletic attire that is easy to move in. Most participants prefer not to wear shoes during Yoga, Pilates, and Mindfulness classes. Individuals are welcome to wear socks, athletic or toe shoes in these classes if they wish.

Participants are generally in bare feet.

Mats and other equipment are provided.
Water bottles are recommended.
Small group classes begin in late September, January and May and are offered at the same day and time each week.
With a maximum of 6 participants per class, you'll meet new people and improve your skills progressively week to week. Workshops are offered as individual one to two hour sessions and focus on a specific aspect of practice.
Classes are offered in various studios.