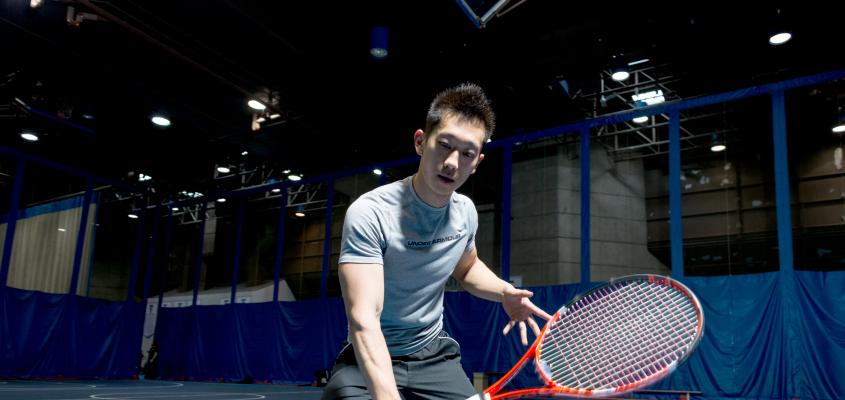 Please visit our Registration Information and Policy page for details on how to sign up for these classes.
U of T students will need to get their login ID and PIN by calling 416-978-3436 x 0 the first time they want to log in to the registration system.
Registration Info & Policies including information on how to register, transfers, withdrawals, refunds, late registrations and receipts.
FAQs including information on wait lists, space availability and more.
Racquets are provided for Level 1 instruction programs. Balls are provided for all instruction programs.
Racquets can be rented.
Water bottles are recommended.