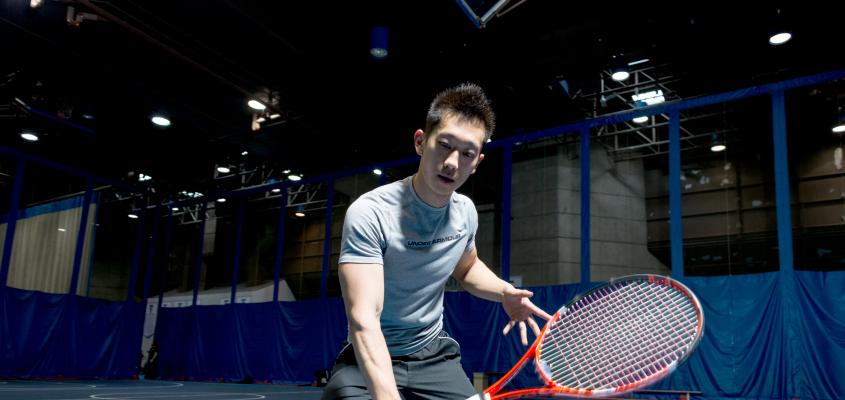 Visit recreation.utoronto.ca to sign up for instructional classes.
U of T students, staff and faculty can login and register with their UTORid. Community members will need an account on recreation.utoronto.ca to login and register for classes.  For instructions on creating your account for recreation.utoronto.ca, visit uoft.me/campusrec
Check-In and Cancellation Policies:
Courts will be available for booking at 10 p.m. each day.
Courts can be booked up to 4 days in advance and you may make two court reservations within a four-day period.
Checking in at the Athletic Centre equipment counter is now required for your court bookings. The equipment counter is located immediately on your right where you scan your card at the turnstiles.
Ask the staff to check you in on the computer at the equipment counter. Checking in will provide a record of your presence and let us know that the court is in use.
Participants who do not check in for their booking or who arrive late (10 minutes or longer) for their booking, will forfeit that booking.
Three forfeitures may result in the loss of access to the booking system on recreation.utoronto.ca and booking privileges for a one-month period.
Racquets are provided for Level 1 instruction programs. Balls are provided for all instruction programs.
Racquets can be rented.
Water bottles are recommended.