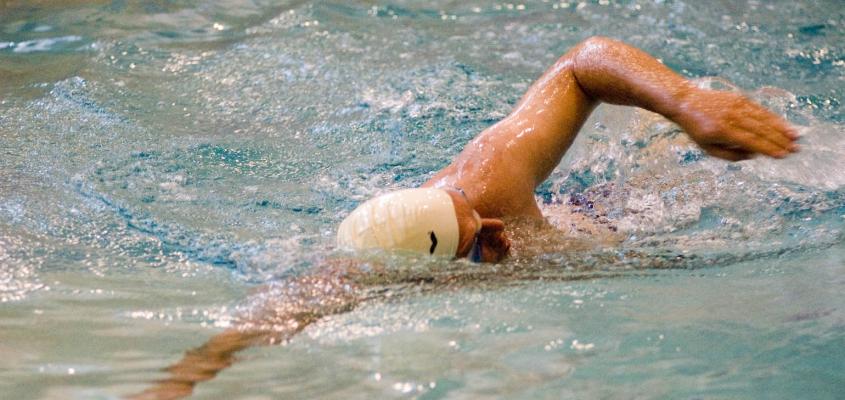 Please bring with you appropriate and clean swimming attire.
Indoor sandals or shoes to wear on deck if desired.
Goggles and a swim cap are suggested for those who prefer.
Remember to bring a lock to secure belongings in the lockers available in the change rooms.
Towel service is available for an additional fee, or participants may bring their own towel to class.
Information about change rooms and washroom locations may be found under Facilities & Memberships.
A number of the Adult Swim courses are offered as small-group lessons and/or women-only lessons. There will be a maximum of 6 people in a small-group lesson.
Entrances to the pool deck will open a minimum of five minutes before the start of a lesson.
All participants must adhere to the Ministry of Health Regulations for Swimming Pools: Please no street shoes, glass, food or drinks on the pool deck.
Ensure you're registering for the correct level in your swim class by reviewing skill prerequisites.
For information on lifesaving and instructional certifications see Swimming Certifications.