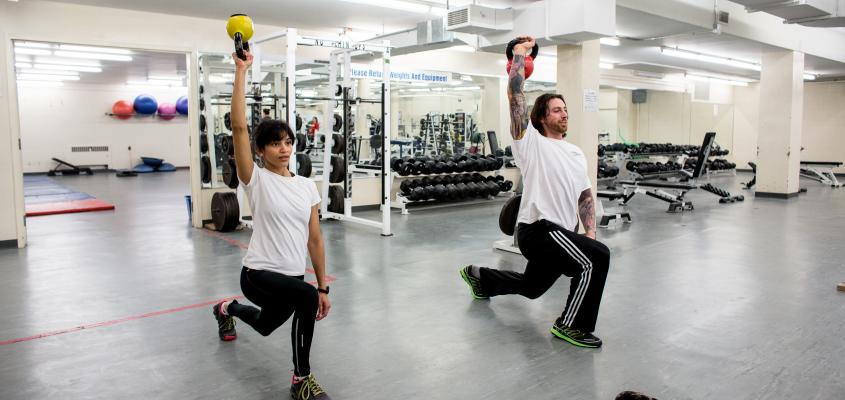 Choose from a variety of ways to get stronger!  
Drop-in strength and conditioning is available at the Athletic Centre and Goldring Centre.
Camps and instruction programs are registered programs with a focus on a specific level or activity within strength training. Class size of 4 - 8.
Strength Clinics offer a taste of the personal training experience.  Each clinic is 50 minutes long and focuses on one specific exercise. Class size of 4 - 8.
Appropriate exercise clothing and proper athletic footwear are required.