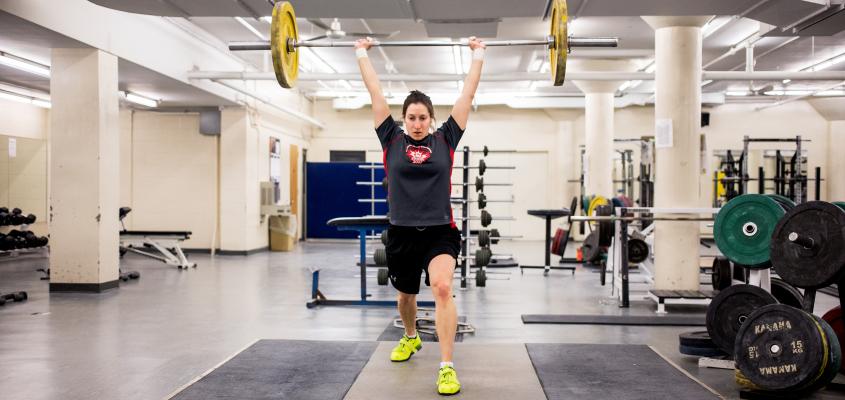 Athletic attire, including running shoes, is required and shirts must be worn at all times.
Gloves and belts are not required.
Classes are held at the Goldring Centre for High Performance and the Athletic Centre.
For the advanced lifter, or at times of the year when Olympic Weightlifting Level II classes are not offered, please note that we offer a wide range of personal and group training options that may suite your needs. Please consult Douglas Rosa, Coordinator, Personal Training and Nutrition at douglas.rosa@utoronto.ca for details.