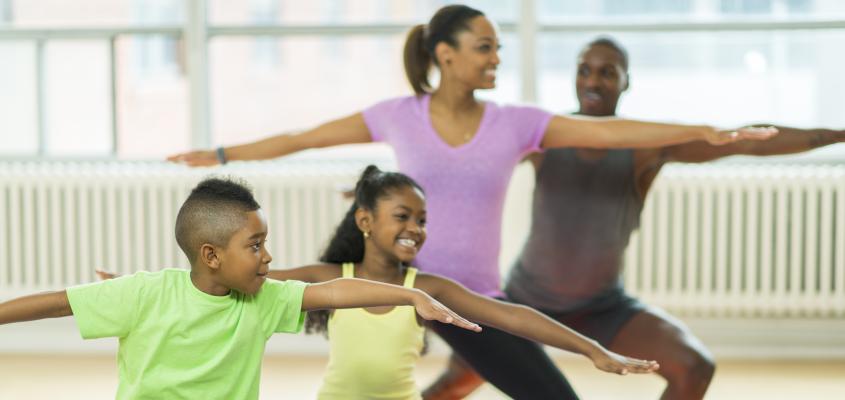 Family drop-in programs are offered for students and members in skating, squash/table tennis and swimming at designated times. For the purposes of Family Drop-in programs adults are defined as any member of a family who is 18 years of age and older.  A child is defined as any member of a family who is 17 years of age or younger.
All adults entering the facility must have a valid membership or purchase a day pass, guest pass or family pass.  Spectators are not permitted entry.
Children must be directly supervised by the adult accompanying them at all times. These ratios will be strictly enforced; please plan ahead to avoid disappointment.
Ratios for skating, squash and table tennis:  minimum 1 adult to 1 child - maximum 2 adults to 3 children. 
Ratios for swimming are based on the child's age and ability.  Learn more by visiting the Fun Swim schedule.
Not a member or current U of T student but would like to participate in a drop-in program?  The Family Day Pass is available on any day when family drop-in programs are offered. To purchase there must be a minimum of 1 adult & 1 child.  The maximum that can use a family day pass is 2  adults and 3 children. Contact the membership and customer service office for details and pricing 416-978-3436.