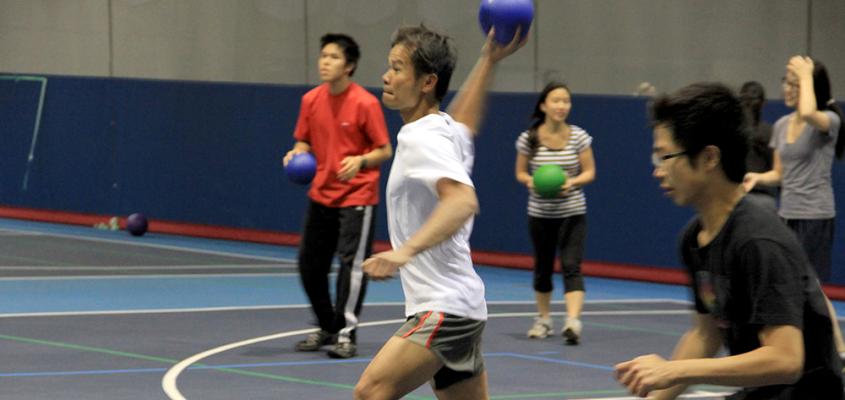 Intramural Dodgeball
We offer a coed tournament in the fall term and a coed league in the winter term.
MoveU Dodgeball
Join our MoveU Crew in the Athletic Centre field house for some fun stress relief.
You can request through the Move U order form to set up a time to play Dodgeball with your friends or student group.
Minimum 10 participants required.