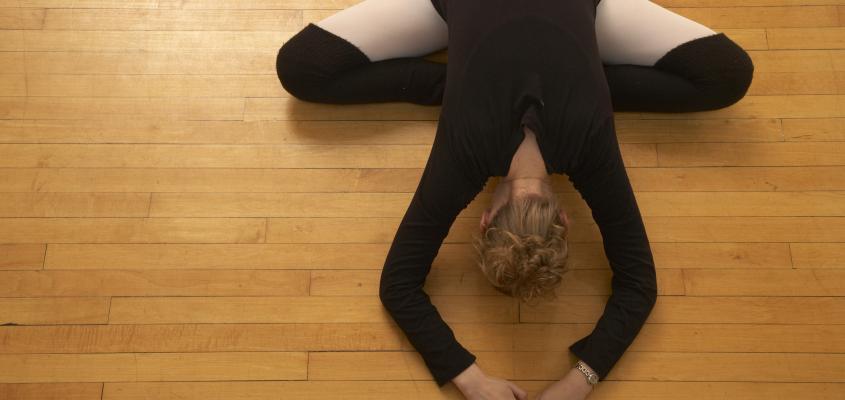 Please visit our Registration Information and Policy page for details on how to sign up for these classes.
U of T students will need to get their login ID and PIN by calling 416-978-3436 x 0 the first time they want to log in to the registration system.
Registration Info & Policies including information on how to register, transfers, withdrawals, refunds, late registrations and receipts.
FAQs including information on wait lists, space availability and more.
Wear comfortable clothes that are easy to move in. Ballet slippers for the ballet class are optional. For the dance workshops wear soft-soled shoes or bare feet. Water bottles are recommended.