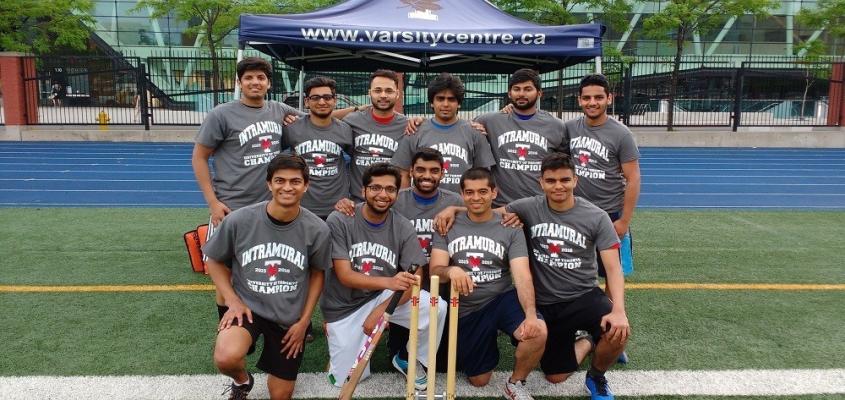 Drop-in Indoor Cricket
Informal indoor cricket games are offered in Athletic Centre Sports Gym and in the Varsity Centre Dome in the winter season.
Intramural Cricket
We offer an indoor cricket tournament in the winter term and an outdoor cricket tournament during the spring/summer term.
We also offer a tournament exclusively of Ulife recognized campus clubs in the winter term.