UTRAIN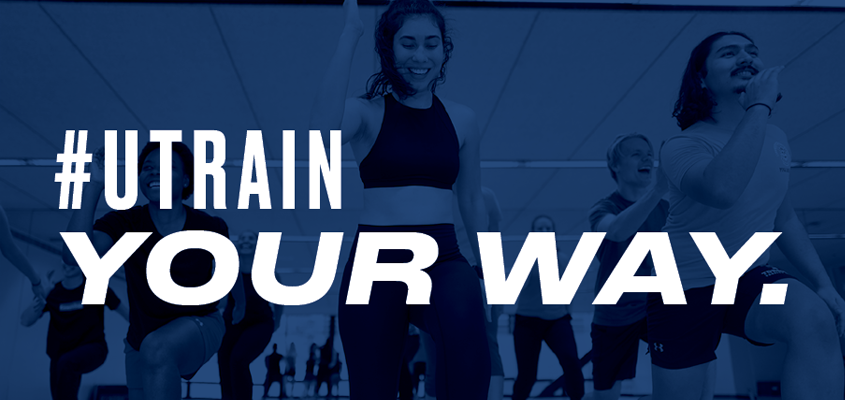 Open to U of T community
Open to U of T students
Workouts streamed live and on-demand. Every single day. It's never been easier to tailor your workouts to your goals AND your schedule.
Unlimited access for students.
#UTRAIN Workouts are available at no additional cost to incidental fee-paying students enrolled in summer courses. 
All you have to do is sign up.
Exclusive pricing for the U of T community.
Not a student? Not a problem. 
Get a #UTRAIN Workouts subscription for unlimited access to our dynamic range of fun, interactive workouts.