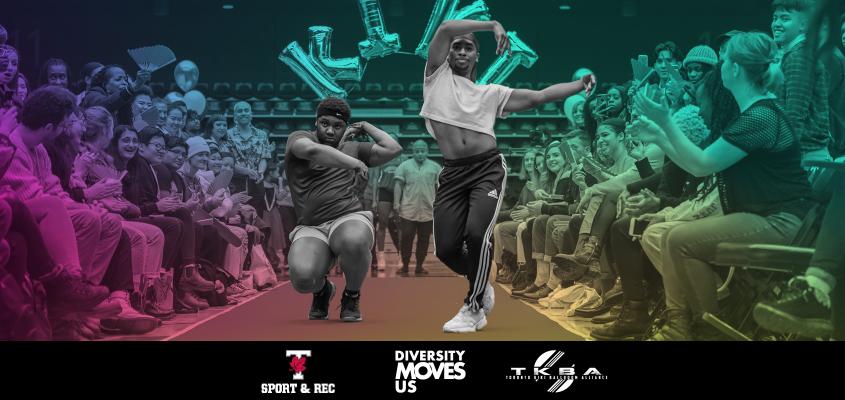 Open to All KPE Students
Open to Alumni
Open to KPE Graduate
Open to KPE Undergraduate
Open to the public
Open to U of T community
Open to U of T students
Virtual - BlackBoard Collaborate
Kiki Week kicks off with this panel discussion!
Join Toronto Kiki Ballroom legends Twysted Siriano, Snoopy, Seven Magnifique, and Vixen 007 to learn the history behind Toronto's Kiki Ballroom scene from those who helped start it all, and continue to contribute to the thriving cultural community it is today.
Host Maldita Siriano will help unpack this rich history with our panelists, and an audience Q&A will be hosted after the discussion. If you have questions in advance for the panel, please submit to diversityandequity.kpe@utoronto.ca
This session will be hosted on BlackBoard Collaborate - an online webinar hosting suite that requires no additional downloads or apps. The link to access the session will be emailed to you the day before.
Presented in partnership with the Toronto Kiki Ballroom Alliance.
If you require accommodation(s) in order to participate, please e-mail diversityandequity.kpe@utoronto.ca to inquire about making appropriate arrangements.