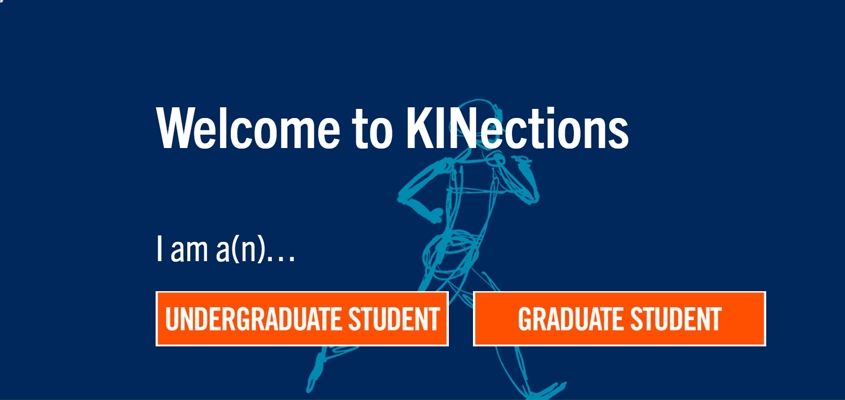 Looking to try new activities and connect with other KPE students beyond the classroom?
Check out KINections, your one-stop shop for information on all the ways you can connect and get involved beyond the classroom as a KPE student!
A collaborative effort from the Registrar's Office, working together with KPE student groups (e.g., KPEUA, KPEAA) and partners such as U of T Student Life and KPE's Sport & Recreation division, KINections offers curated events, resources and activities that support wellness and connection at KPE and with the broader local and global community.
The KINections program is proudly sponsored by U of T affinity partner, Manulife.